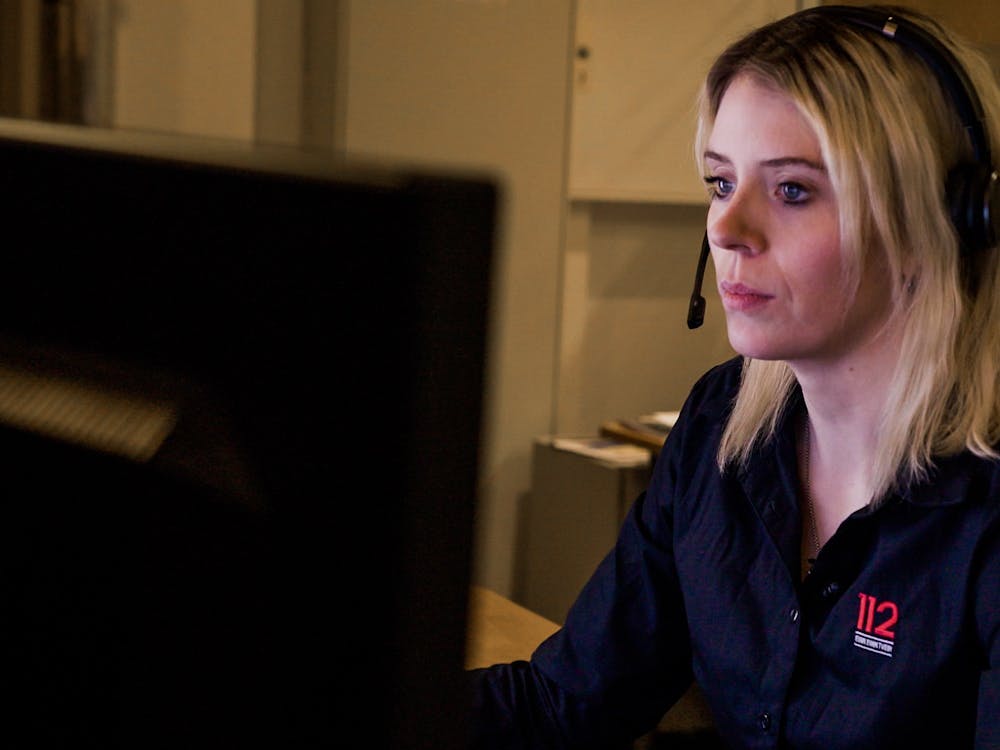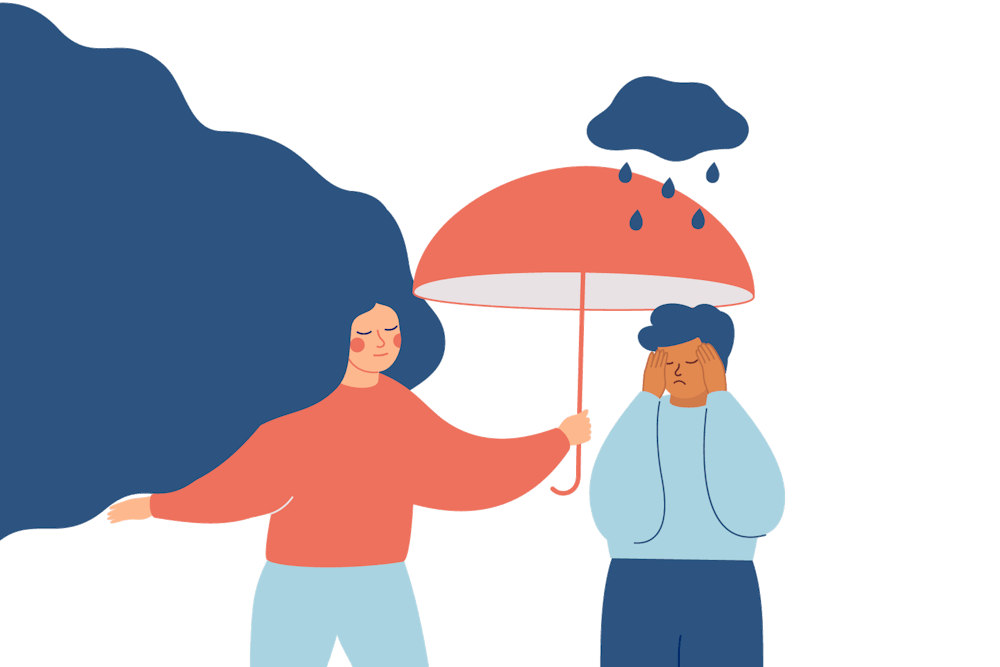 A message from the First Lady, Eliza Jean Reid:
"If you're sitting at home somewhere, or somewhere on your phone and you think, well this happens to me sometimes but it's really not as bad as I think it is, I don't want to trouble those people, I don't want to bother them. You are never bothering anyone by contacting them." Violence and abuse can take many forms. Report it.
112 in numbers
The National Emergency Number 112 is on call 24 hours all year round. Calls and messages come in through the telephone, the app, text message (SMS) or the web chat.
There are many tasks in progress at all times. In addition to requests which require the response of emergency operators and dispatchers, there are emergency calls from Tetra, SafeTravel or Search and Rescue teams and Civil Protection services.