WOMEN
W.O.M.E.N (Women Of Multicultural Ethnicity Network in Iceland) is a social organization for women of foreign origin living in Iceland.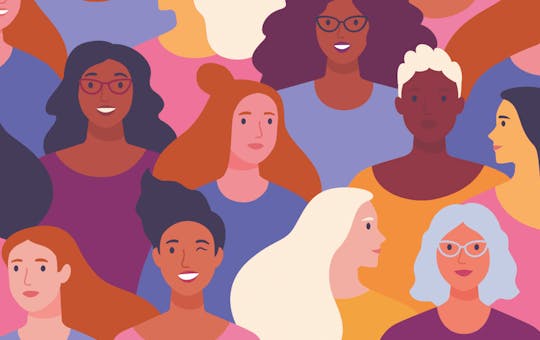 Rights of Foreign Women
At W.O.M.E.N in Iceland women of foreign origin can get counseling and advice regarding their rights and resources available to them in Iceland. W.O.M.E.N especially assist women who have suffered abuse in any form. Counseling is free of charge. Every other Tuesday from 8 PM to 10 PM they offer peer support where women can come by and talk with another woman of foreign origin who will provide information and support.
Counselors at W.O.M.E.N speak English, Icelandic, Spanish, Russian, Polish and many more languages. Feel free to send them an email in advance to ensure someone who speaks your language is available. There is an elevator in the building so wheelchair access is available but please contact them before to ensure they can secure a meeting room. W.O.M.E.N do not pay for sign interpretation for the hearing impaired.
W.O.M.E.N is located at Túngata 14 in Reykjavík. It is best to book a time in advance with an email to info@womeniniceland.is. It is also possible to contact them through their website or with private messaging on their Facebook page.
Accessibility

Wheelchair accessible.

Languages

Íslenska, English, Polska, русский, and many more languages. Language interpretation. No sign language interpretation.
W.O.M.E.N helps women of foreign origin living in Iceland who have experienced abuse.
Religious abuse
When someone uses a spiritual practice or religion to frighten you, hurt you or control you, it is called religious abuse.