Multicultural and Information Centre
Immigrants in Iceland can get information about their rights and obligations at the Multicultural Centre.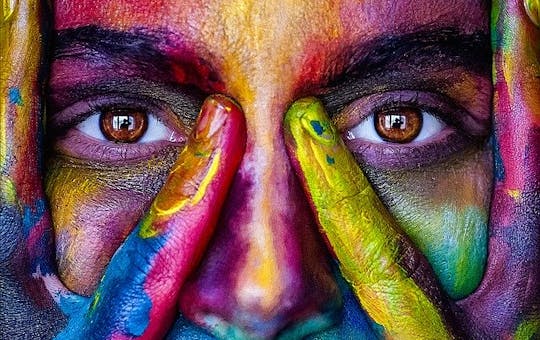 Service for Immigrants
The Multicultural Centre gives immigrants in Iceland information on many aspects of everyday life and administration in this country. They also provide institutions, companies and associations with advice and information relating to immigrant issues. You can find a lot of information on their website.
You can get a language interpreter when you talk to counselers at the Multicultural Centre. Their place is wheelchair accessible, but it's best to notify before if you need it. They don't offer sign language interpretation.
Fjölmenningarsetrið is located at Árnagata 2-4 in Ísafjörður, but they service the whole country. You can either call them, phone number 450 3090, or send an email to mcc@mcc.is.
Accessibility

Wheelchair accessible.

Languages

Language interpretation. No sign language.
The Multicultural Center provides immigrants with information about their rights.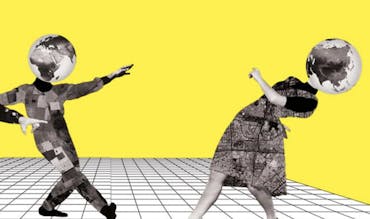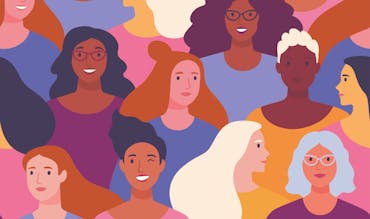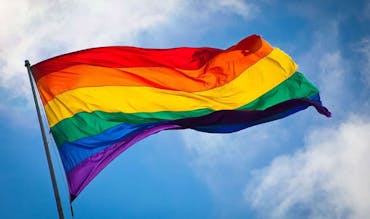 Financial Abuse
Financial abuse is when someone cheats you of your money, steals from you, or denies you access to your money.