Emergency care in Akureyri for sexual assault victims
The Emergency Room for Sexual Abuse in Akureyri assists anyone who has been raped, experienced attempted rape or any other sexual abuse.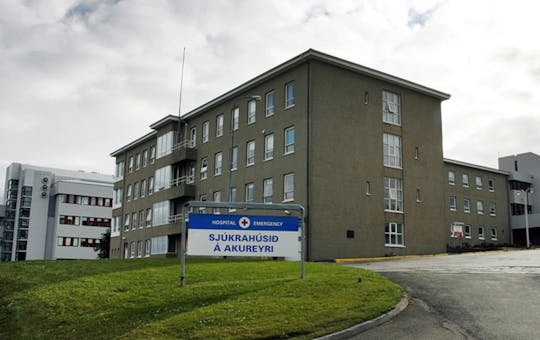 Support and counselling for sexual abuse
Walk-in service for victims of sexual abuse is located in the Emergency Room at the Hospital in Akureyri (Sjúkrahúsið á Akureyri). It is open 24/7, year round, and there is no cost for going there. You will get help, regardless of where you are from or where you live. It is a good idea to bring someone you trust.
There are nurses, social workers, psychologists, and doctors who work in the emergency room. They offer you help with both physical and emotional wounds. There, you can also get assistance from a lawyer or legal rights protector. Physical evidence is collected for use if you choose to press charges. Even though it is hard, to increase the chances of finding criminal evidence, it's best to go to the emergency room as soon as possible, without washing yourself or your clothes. You are never required to press charges.
You can either come directly or call telephone number 463 0800.
Accessibility

Wheelchair accessible.

Languages

Icelandic and English. Language and sign language interpretation
Walk-in service in Akureyri for victims of sexual abuse is open 24 hours a day.
Examination at the ER for Sexual Abuse
Before you go to the Emergency Room for Sexual Abuse it can be good to know what to expect.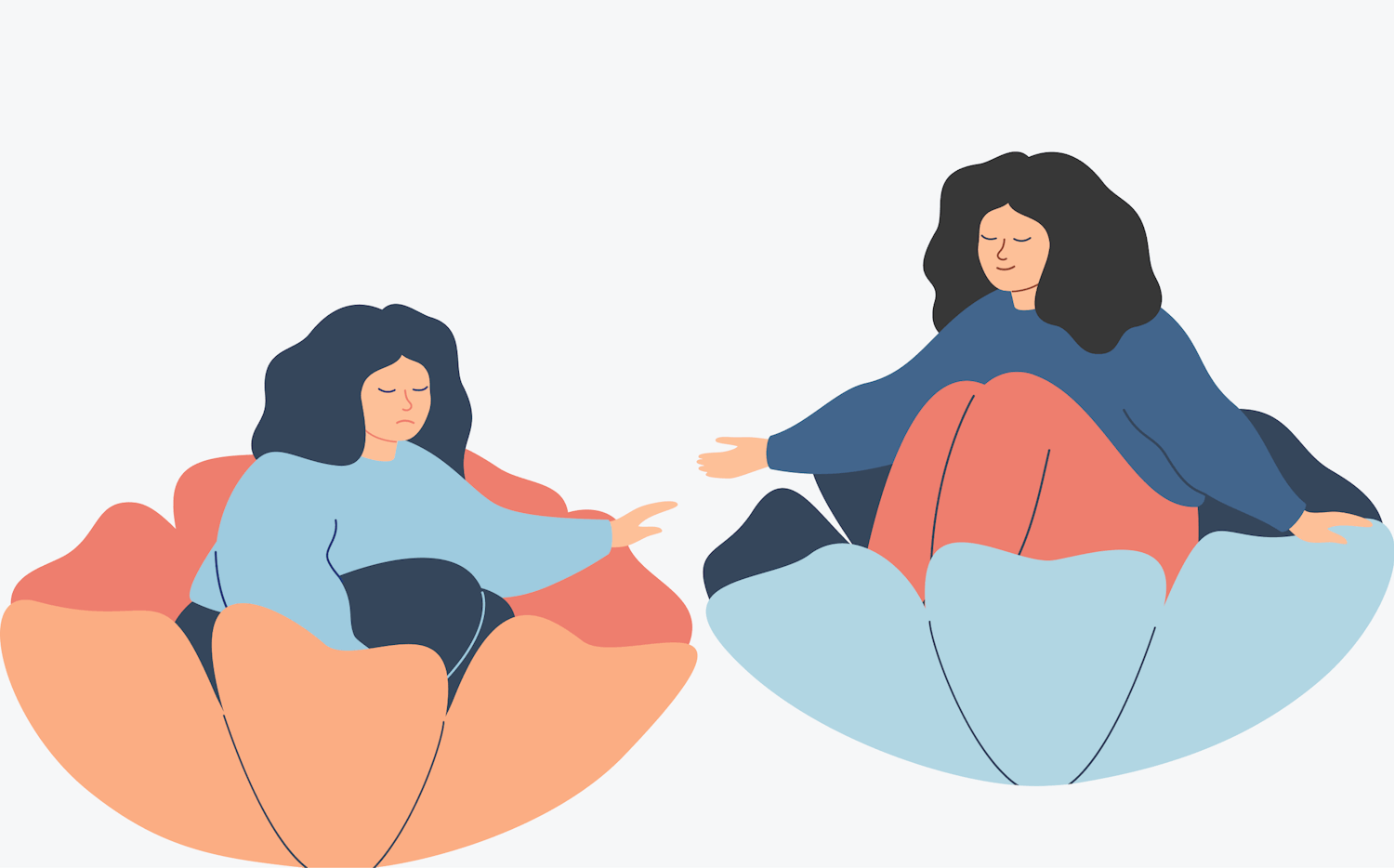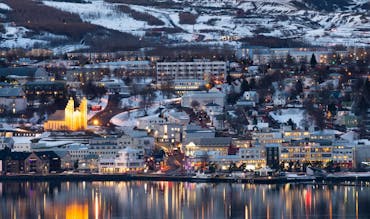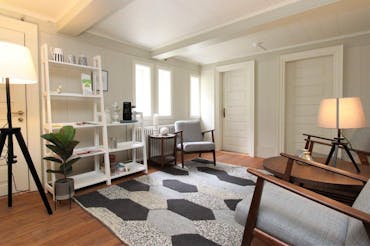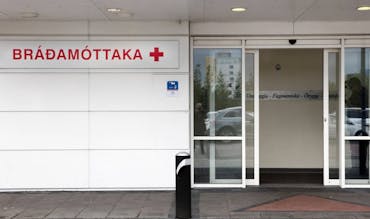 Sexual abuse
Sexual abuse is when someone touches you inappropriately or sexually or forces you to perform a sexual act against your will. Sexual harassment with words or action is also abuse.