Taktu skrefið
Taktu skrefið (Take the step) is a group of psychologists that help people that are worried about their sexual behaviour or have sexually abused someone.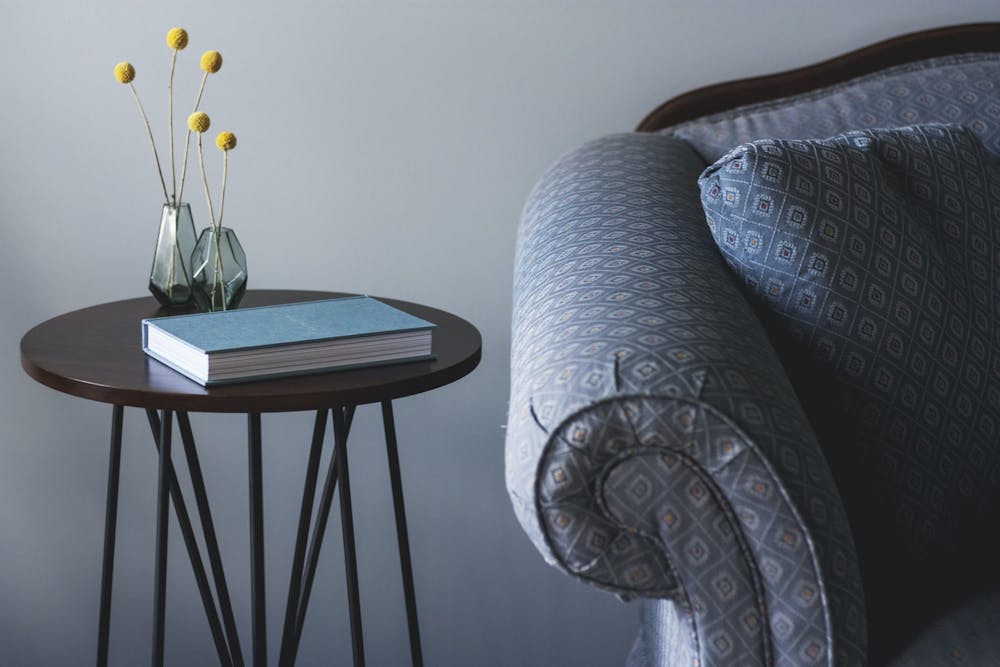 Get help and prevent sexual abuse
If you think that there is a possibility that you have abused someone sexually if you are worried about your sexual behaviour, either online or towards other people, or you've gotten comments about you behaving inappropriately, seek help and change it.
Taktu skrefið is a group of psychologists specialised in this field. They help children, teenagers and adults.
The service is not free but most unions subsidize psychology services. You could also check with social services in your area.
Take the step and get help.