1717
The Red Cross Helpline 1717 is a dedicated phone and webchat for those who need someone to talk to in confidentiality. They are open 24 hours, and it's free to call.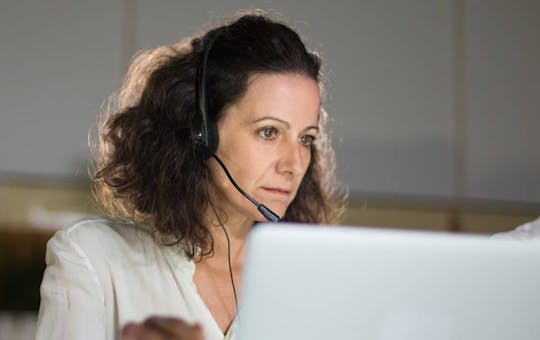 Free of Cost - Confidential – Always Open
You can call 1717 or talk through their webchat if you want to talk to someone. The volunteers are professionally trained, well-experienced and from all walks of life. You can contact them regarding any issue causing you concern. You can get emotional support, counseling, someone to listen and helpful information. Both the phone and webchat are free of cost.
When you sign into the webchat, you will be prompted to register a name and email, but you do not need to register either your name or email address.
Here are some examples of matters you can talk about:
Abuse
Anxiety
Depression
Suicidal thoughts
Isolation or loneliness
Bullying
Addiction
Sex
Trauma
Financial issues
Any other issue important to you
If you need someone to talk to or need information about where to find help, please do not hesitate to get in touch. If you don't speak fluent Icelandic, you can request to speak English or Polish.
Languages

Íslenska, English, polski.
You can always call 1717. Full confidentiality and anonymity is guaranteed.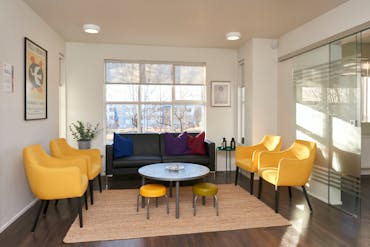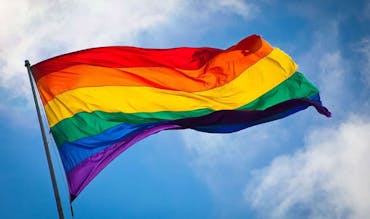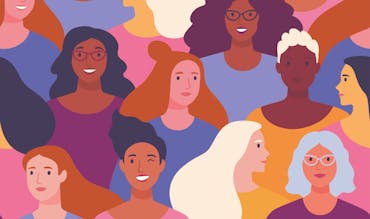 Emotional abuse
Emotional abuse is when somebody continually mistreats you emotionally. It's also sometimes called psychological abuse. It is emotional abuse when someone threatens you or deliberately tries to scare, humiliate, isolate or ignore you.