Healthcare Centres
At the Healthcare Centres, doctors, nurses and psychologist work to serve residents in that neighbourhood or municipality.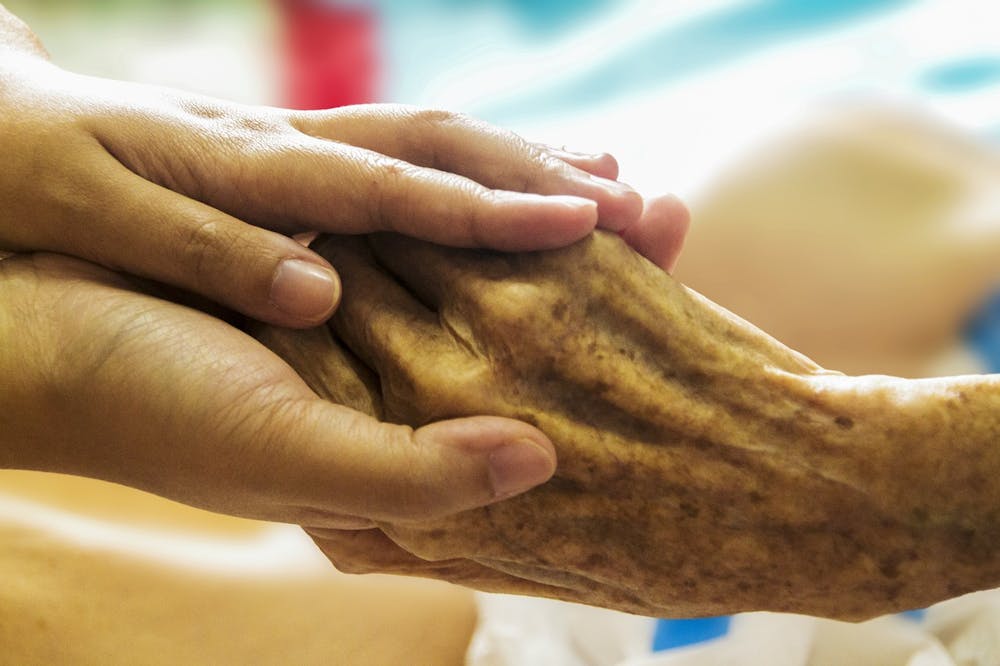 Ask a Nurse for Help
You can go to your Healthcare Centre (Heilsugæsla) to get help because of abuse. You can always come or call there during work hours and talk to a nurse that get's you the help you need. If you haven't already, you should register yourself and your family at the nearest healthcare centre and apply for a General Practitioner (GP).
On the website Heilsuvera, you can also talk to a nurse through webchat. On Heilsuvera, you can log in with your electronic ID to see what is your health care centre, book appointments with a doctor, view your medical history, and renew prescriptions.
Outside of the capital area, there is always a doctor on call. Here is a map with every healthcare facility in the country.
The nurses at Heilsuvera consult you in all issues related to wellbeing and health.