Healthcare Centres
At the Healthcare Centres, doctors, nurses, midwives and psychologist work to serve residents in that neighbourhood or municipality.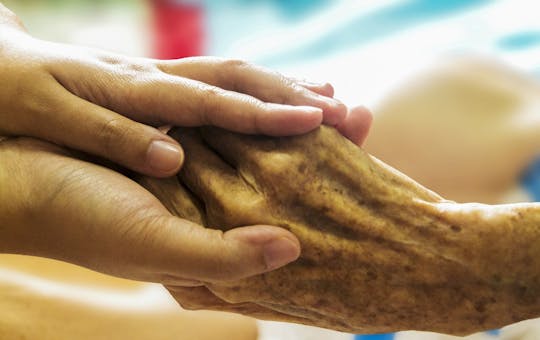 Ask a Nurse for Help
You can go to your Healthcare Centre (Heilsugæsla) to get help because of abuse. You can always come or call there during work hours and talk to a nurse, a psychologist or a midwife that gets you the help you need. If you haven't already, you should register yourself and your family at the nearest healthcare centre and apply for a General Practitioner (GP).
On the website Heilsuvera, you can also talk to a nurse through webchat. On Heilsuvera, you can log in with your electronic ID to see what is your health care centre, book appointments with a doctor, view your medical history, and renew prescriptions.
Outside of the capital area, there is always a doctor on call. Here is a map with every healthcare facility in the country.
The nurses at Heilsuvera consult you in all issues related to wellbeing and health.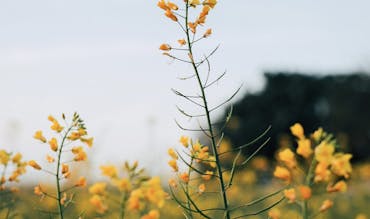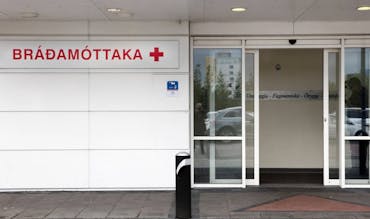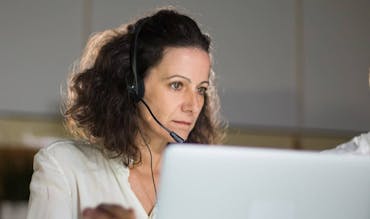 Emotional Abuse
Emotional abuse is when somebody continually mistreats you emotionally. It's also sometimes called psychological abuse. It is emotional abuse when someone threatens you or deliberately tries to scare, humiliate, isolate or ignore you.