Heilsuvera
Heilsuvera is an online service for the Healthcare Centers. On the Heilsuvera website, you can speak to a nurse through webchat or phone.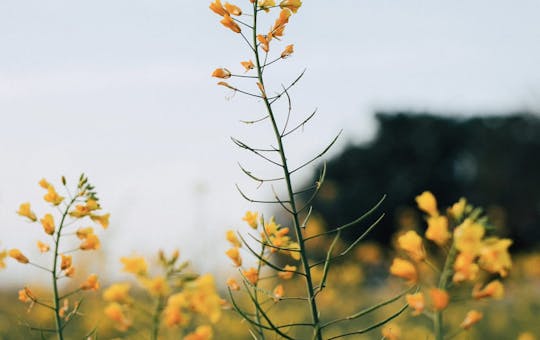 Talk to a nurse
Heilsuvera is a website that the Directorate of Health and the Healthcare Centers oversee. On Heilsuvera, you can receive advice from a nurse through online chat or phone (513 1700) every day from 8 am to 10 pm. The website also has a lot of information about health and abuse and what to do, but unfortunately, it is still only in Icelandic.
When you sign into the webchat you are asked to register your name and email address: you do not have to give up your correct name or email. If you do not speak Icelandic, the nurse will attempt to the best of their ability to talk to you in your language.
You can sign-in on the website with your electronic id (rafræn skilríki). Then you can see your healthcare history, renew your prescriptions, send messages to your doctor, or book an appointment at your local health clinic.
Languages

Language translation available.
Nurses at Heilsuvera provide you with advice regarding your health and healthcare.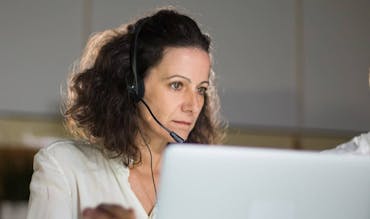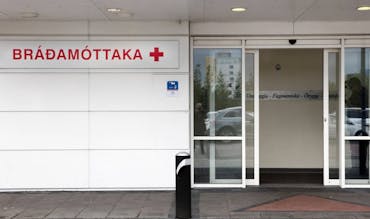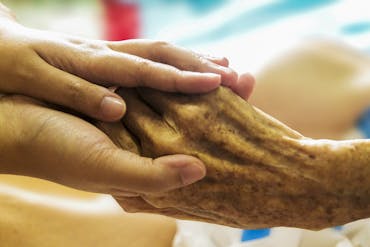 Physical Abuse
Physical abuse and violence are when someone hurts you physically, like with pinching, shoving, kicking, or punching. Threats of physical abuse are also physical violence.