Parents' house
The Parents' House (Foreldrahús) provides children, teenagers and parents with counselling regarding teenage alcohol- and drug use, risk behaviour and behavioural problems, among other things. Their phone number 581 1799 is open 24 hours.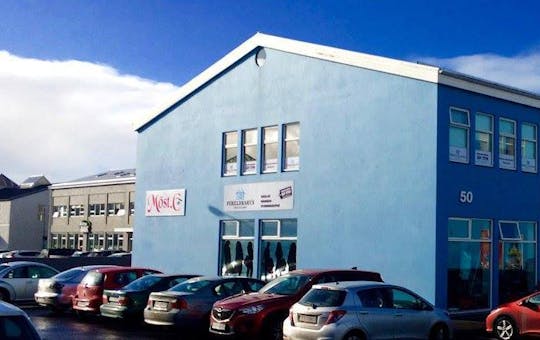 Support and empowerment for parents in difficult times
The Parents' House is a comprehensive resource which provides counselling for parents and children, for example:
Alcohol- and drug use of teenagers.
Parenting- and psychological counselling for risk behaviour and behavioural problems.
Family counselling.
Art therapy for children, teenagers and their parents.
The Parents' House also does counselling for diverse problems regarding children, adolescents and the family as a whole. To mention a few:
Bullying.
Social difficulties.
Discomfort.
Anxiety.
Courses for parents who want to be strengthened in their parenting.
The Parents' House receives everyone who come to them. It is very important for the development and wellbeing of children and adolescents to respond to a problem as quickly as possible.
Counsellors speak Icelandic, English, Swedish and Danish. You can have sign language interpretation and language interpretation in collaboration with social services or child protection services if needed. There is no access for wheelchairs at the office.
You can send an email at foreldrahus@foreldrahus.is to receive counselling or make an appointment with a counsellor. You can also call every weekday from 9 am to 4 pm to get advice through the phone number 511 6160. The Parents number 581 1799 is an emergency phone for parents open 24 hours.
Address

Suðurlandsbraut 50, bláu húsin Skeifunni.

See on map

Accessibility

No access for wheelchairs.

Languages

Íslenska, English, dansk, svenska. Language- and sign language interpretation is under the auspices of the referral party.
Call the Parents' phone number for counselling and support 24 hours.
Risk behaviour
If a child behaves in a way that damages, or is likely to damage, its health and maturity, it's called risk behaviour. It is not connected to troubled homes but any family could face this.