Save the Children
Save the Children offers consultation regarding the welfare of children. On their website, it is possible to report inappropriate online behaviour against children.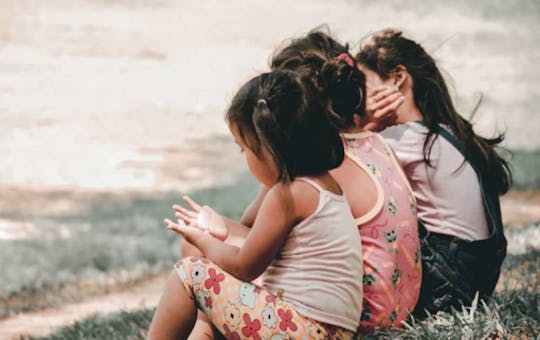 Information on children's rights
Save the Children (Barnaheill) is an organization which protects the rights of children. You can contact them for information on anything regarding the welfare of children, including advice regarding responses to violence against children. They offer legal advice, information about custody issues and children's rights.
On their website, it is possible to report illegal and inappropriate online content regarding or directed at children. Children can report content concerning themselves or other children. Notifications are anonymous and forwarded to the police. Examples of things to report are nude pictures or videos, harassment with photos or words, any type of violence or abuse, threats, bullying, offers of alcohol or drugs, human trafficking, prostitution, hate speech or other inappropriate behaviour.
If you suspect that a child is being abused, it is your duty to notify child protective services. To notify, you can either call 112 or write through the webchat. To get advice, call Save the Children telephone: 553 5900, or send them an email to barnaheill@barnaheill.is.
Languages

Íslenska, English, polskie.
Save the Children offer consultation about children's welfare issues.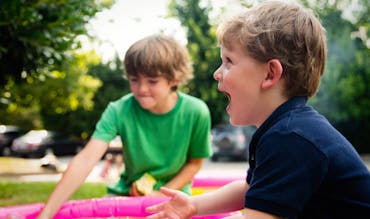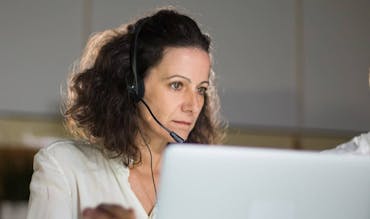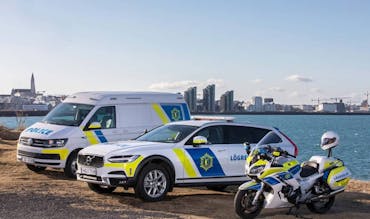 Digital Abuse
Digital abuse is when someone uses technology or technological devices to monitor, harass, threaten, or humiliate you.