Police
The police in Iceland help people who have suffered abuse of any kind. Police see abuse in close relationships as a very serious matter.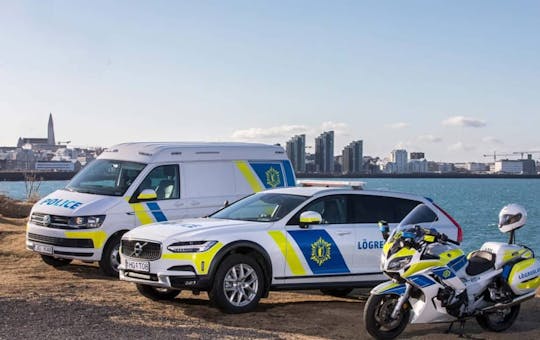 Abuse and Violence are a Priority
You can talk to the police if anyone has attacked you, hurt you or done something to you that you did not allow or want them to do. Abuse in close relationships is a matter of a priority for the police. It is possible to call, send a text message to 112 or contact them through the webchat. You can also go to the nearest police station.
It is also possible to talk to a police officer at Bjarkarhlíð in Reykjavík or Bjarmahlíð in Akureyri. It can be more comfortable to go there. There is no pressure to press charges. Everything is done according to your wishes.
112 operators will connect you to the police if you need assistance because of abuse or violence.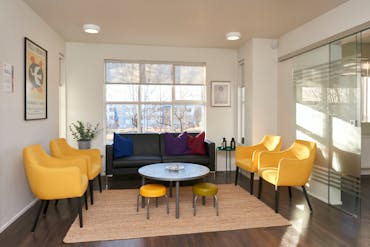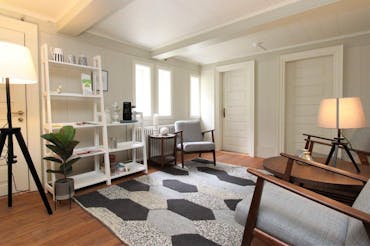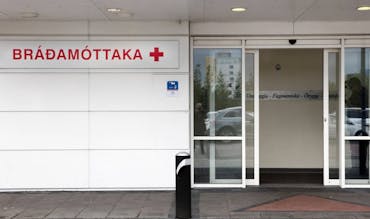 Physical Abuse
Physical abuse and violence are when someone hurts you physically, like with pinching, shoving, kicking, or punching. Threats of physical abuse are also physical violence.