Reykjavík City Service Centres
Reykjavík City Service Centres offer social- and family counselling for children and families. There you can get support due to abuse.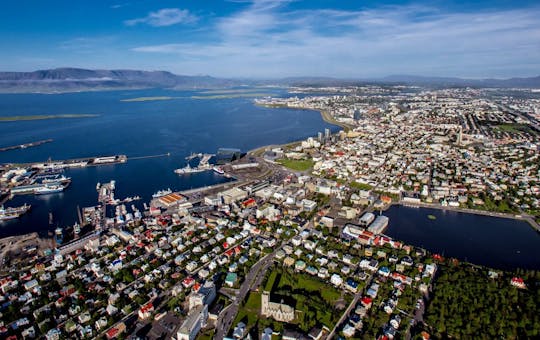 Support for families
Children and their families can receive various support at the Reykjavík City Service Centres. For example regarding social situations, illness, divorce, disability and abuse. Children are consulted about the support according to what age and maturity allow. The support is both within and outside the home.
To receive support, you can make an appointment for an interview with a counsellor at your social service centre by phone or email. Information about service centres can be found on the Reykjavík City website. If you are not sure which service centre is yours, you can see it on this map. You can also call the Reykjavík City phone service at 411 1111 to get more information. It is open there from 8:20 am to 4:15 pm.
Accessibility

Good access for wheelchairs.

Languages

Íslenska, English, polski. Language- and sign language interpretation.
Contact your service centre to get support for the family.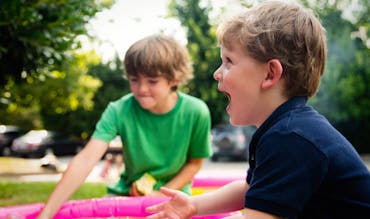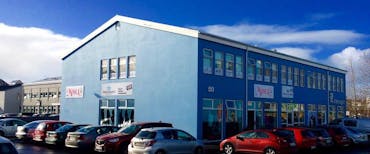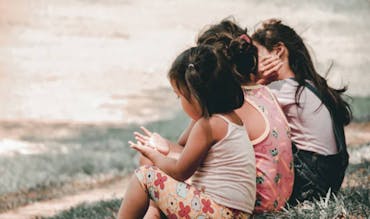 Parental education
Raising a child is one of the most important and demanding challenges that parents deal with in life. Competence in parenting is however neither inherent nor does it come automatically; it takes time to acquire necessary knowledge.