The Sick Love Chat
The Sick love chat is an anonymous chat for young people who seek advice about their relationships, communication or violence.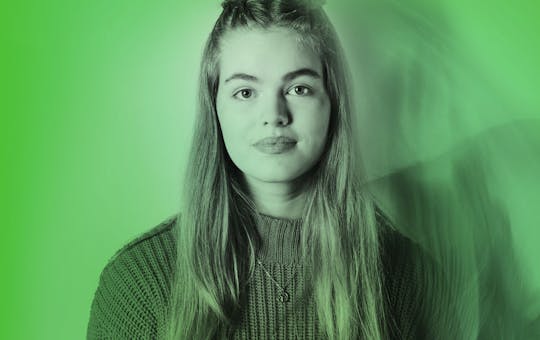 Do you worry?
The Sick Love Chat is an anonymous online chat venue where young people can voice their worries about their relationships, communication or violence. The chat is intended for people under the age of 20 of all genders. The website is only in Icelandic. Click the green button in the right corner on their website to open the chat.
In the chat you'll be connected with SickLove consultants who are trained by Stígamót to support you and provide information about various things related to communication and violence. You enter the chat on your own terms and you do not have to enter your name or other personal information.
It doesn't matter whether the violence or the toxic communication happened recently or long time ago. You can always chat. The aim is to help you understand what happened, help you feel better and provide you with support to take the next step.
The chat is open Monday, Tuesday and Wednesday evenings between 8 and 10.
All questions or thoughts are valid.
What to do if you are being harrassed online?
Children and teenagers are sometimes faced with inappropriate behaviour online, for example cyber bullying or sharing sexual photographs without your consent.