Vopnabúrið
Vopnabúrið is a gym and a leisure center that provides counseling and support to children and teenagers in need.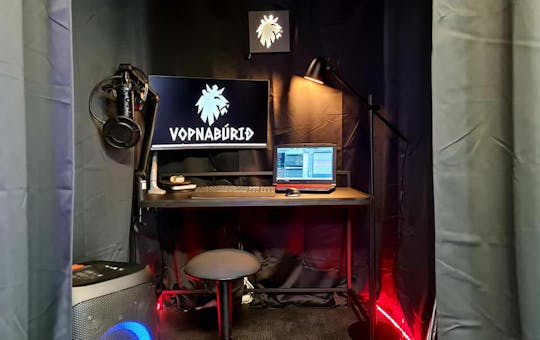 A center for children and teenagers
At the core, Vopnabúrið is a gym and leisure centre that helps children and teenagers to gain a better balance within the school, home and social life. With an array of counseling and support interviews, spokesman service, leisure, exercise, and feedback to authorities.
The work is fundamentally a sociological, behavioral science, empowerment, problem-solving, and networking platform where a guide to self-help is most important. Co-operation with the person and giving the person autonomy is vital, where they can take their own decisions to affect their own lives.
Languages

Icelandic, English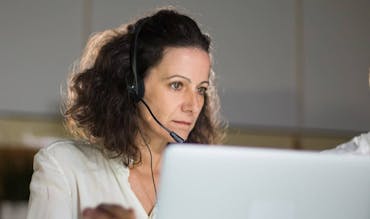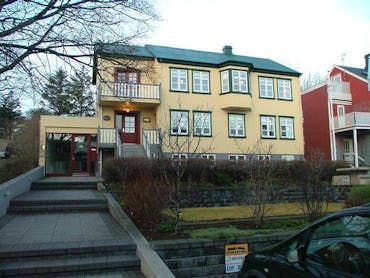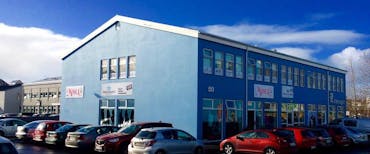 Risk behaviour
A child's risk behaviour is when a child behaves in a certain way that hurts or is likely to hurt its health and maturity. That may include drug abuse, self-harm, violence towards others and commiting a crime.