Online safety
Communication online is constantly increasing. It's important to know what behavior is not okay and what to do when digital violence happens. Learn how to improve your safety online.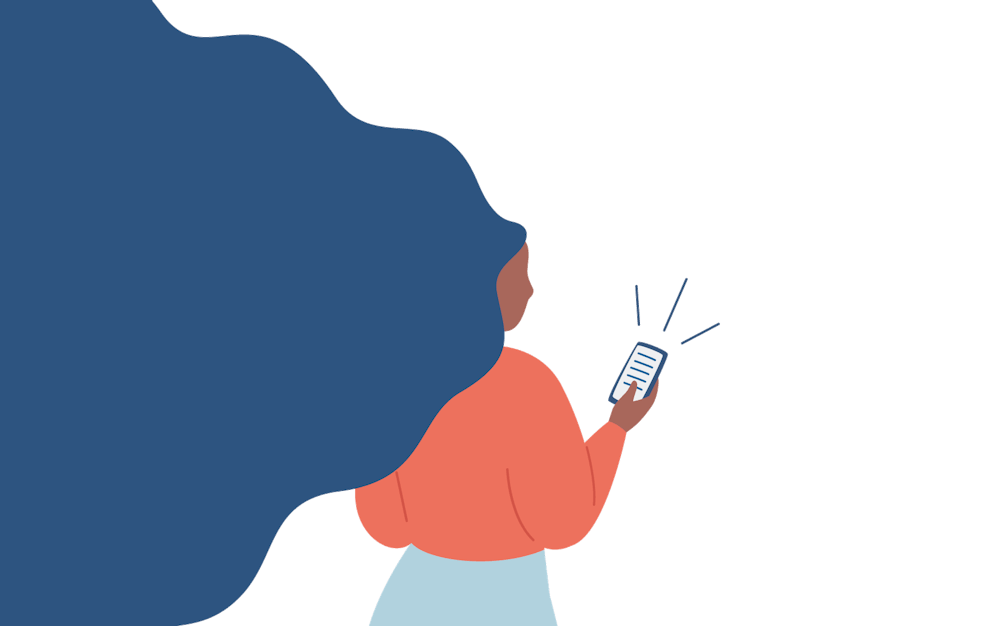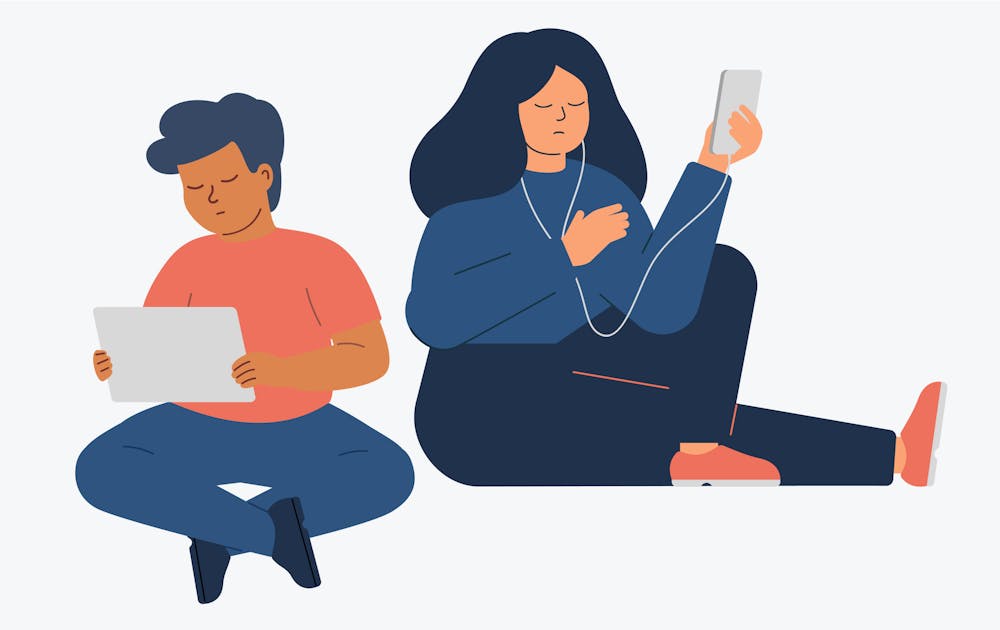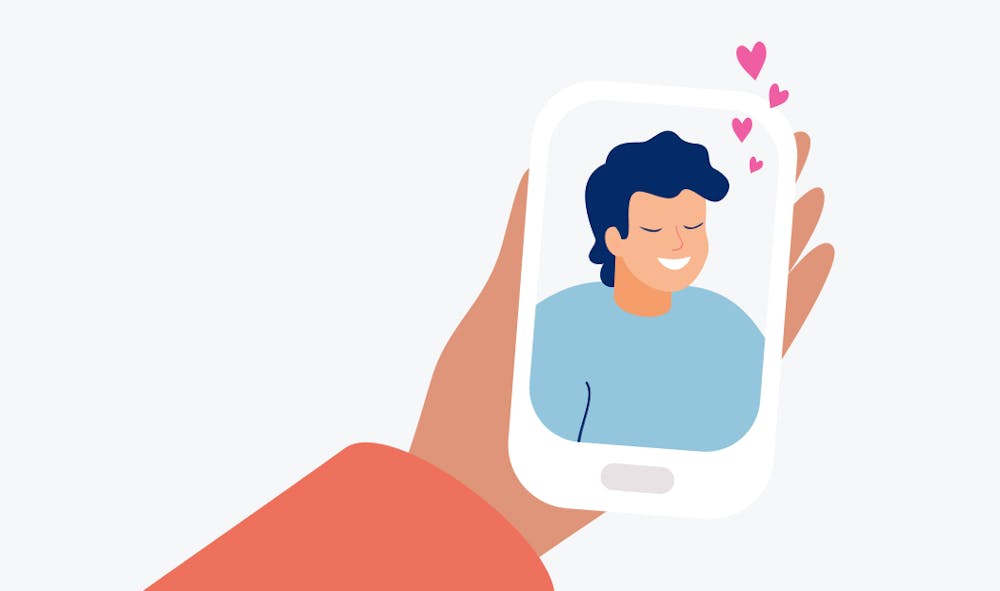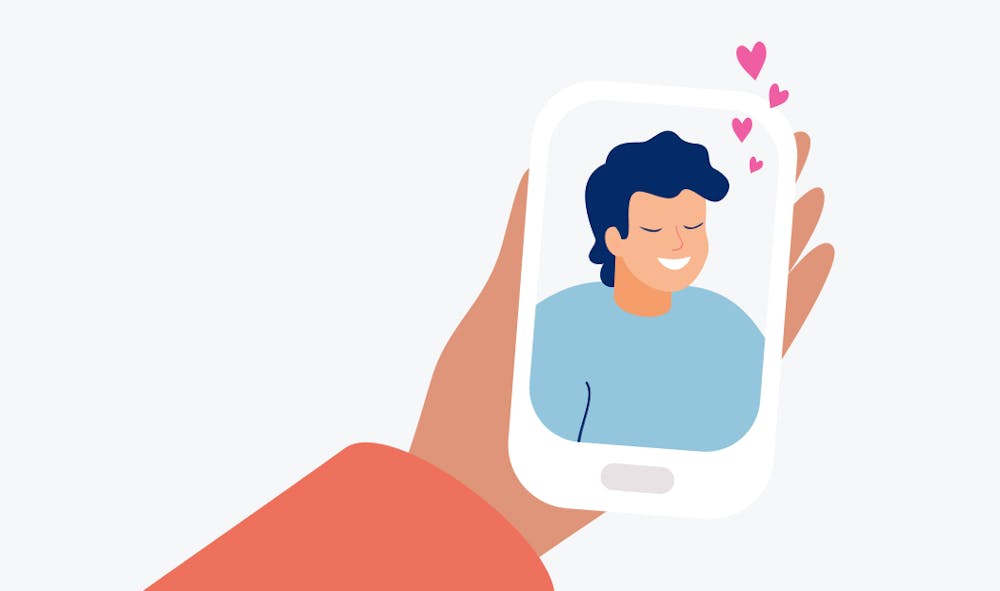 Andri
Andri was very happy when he swept right on the picture of Helga and found out that she was interested in him as well. They went to the same secondary school, Helga was a year older, popular and much prettier – in Andri's opinion. They started chatting through the app and soon began flirting.
But now Andri feels really bad, Helga had asked him for a nude photo and intended to send one of herself back which she then never did. Helga sent the photo to her friends and now everyone is looking at Andri's naked body. Helga thinks this is all funny and downplays Andri's objections. She even posted their chat on Insta and everyone at the school has clicked like on it.