New in Iceland
If you have recently moved to Iceland or are still adjusting and have any questions, you can contact the consultation service New in Iceland.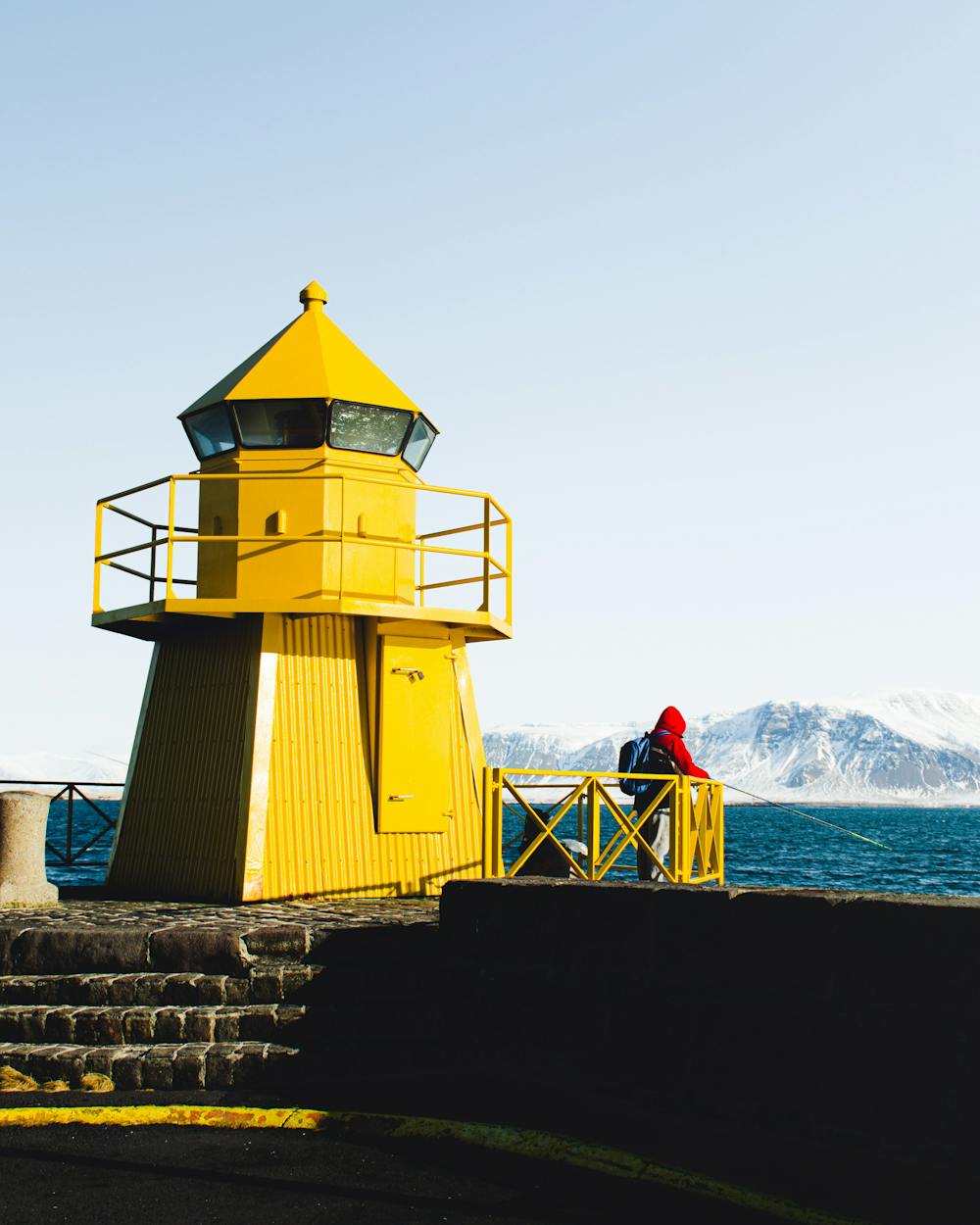 Service for immigrants
New in Iceland provides immigrants with everything they need to know about living in Iceland. Immigrants will receive instructions there as well as quality information about what it is like to live in Iceland. You can get answers about the work market, health care system, education, housing affairs, social services, tax affairs, family affairs and much more. All the service is free of charge and is provided in full confidentiality.
There is an elevator in the building although it is best to notify if you are in a wheelchair. You can speak with a counselor in English, polski, español, português , عربي, lietuvis, русский and Icelandic. For other languages it is possible to have interpretation by phone. Sign language interpretation can be requested.
You can call tel. 456 7555, send an email to info@newiniceland.is or use the internet chat on their website to ask questions. You can also book a meeting through their website https://newiniceland.is. It is open from 10am to 3pm on weekdays and 10am to 6pm on Wednesdays.
Accessibility

Notify if you are in a wheelchair.  Sign language interpretation.

Languages

Íslenska, English, Espanol, lietuviškai, Português, polski, rusų, عربي