Communication counsellor
A communication counsellor is here to listen, support, and assist you in all cases related to inappropriate behaviour or abuse within organized sports or youth activities.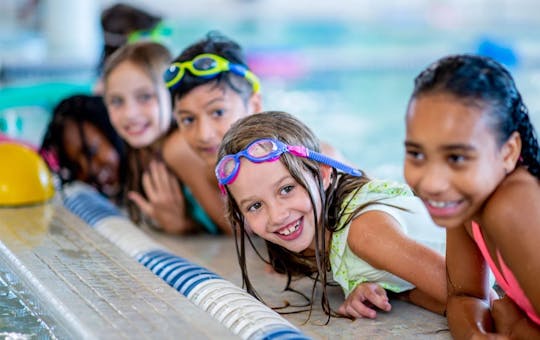 Safe environment
A communication counsellor assists everyone in organized sports or youth activities. There is a zero-tolerance policy for bullying, harassment, or any kind of violence within organized sports and youth activities. You can talk to a communication counsellor and get help due to incidents that occur without having to fear consequences. A communication counsellor helps with submitting the complaint to the appropriate authority.
Everyone in the country who attends organized athletic practices or social activities can reach out to the communication counsellor about bullying or abuse that they think they have experienced in their sports or youth activities. That includes children, youth, and adults, participants, practitioners, staff, volunteers, and administrators.
You can get free counselling if you have experienced or witnessed bullying, sexual harassment, or abuse in sports and youth activities. You can book a consultation or receive information by phone at 839 9100 or send an email to samskiptaradgjafi[hjá]samskiptaradgjafi.is. There is an open phone line every Tuesday from 10:00–11:00. You can also call during working hours outside of this time and will be answered if a communication counsellor is available. When a communication counsellor is contacted, a certain procedure is followed.
Accessibility

Wheel chair accessible

Languages

Íslenska, English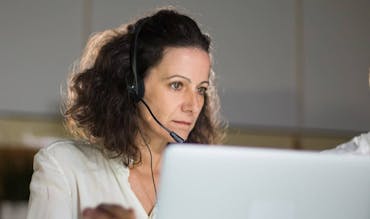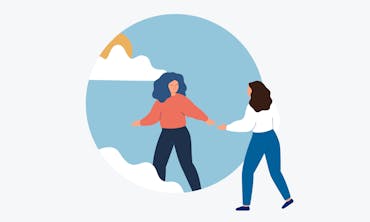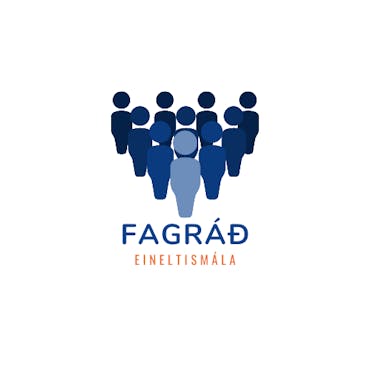 Bullying
Bullying is repeated abuse, physical or mental, in which one or more bully an individual who has difficulty defending themselves. In order to stop the bullying, it is important to recognise the signs.